Our Services
Our Account Managers…
Your Partners from Start to Finish.
At Standard Party Rentals, you're partnered with an Account Manager from your initial call and throughout the entire event planning process. On top of that, if you're an industry partner that uses our services frequently, you're partnered with an Account Manager and an Event Consultant for all of your functions. Our team of Account Managers and Event Consultants are welcoming, attentive, professional, extremely responsive, and are always willing to go the extra mile! Their knowledge of our extensive selection of products, as well as their insider expertise about venues across Northern California will set you up for a successful and memorable event. To top it off, they're always up-to-date on the newest event and design trends in order to better service you.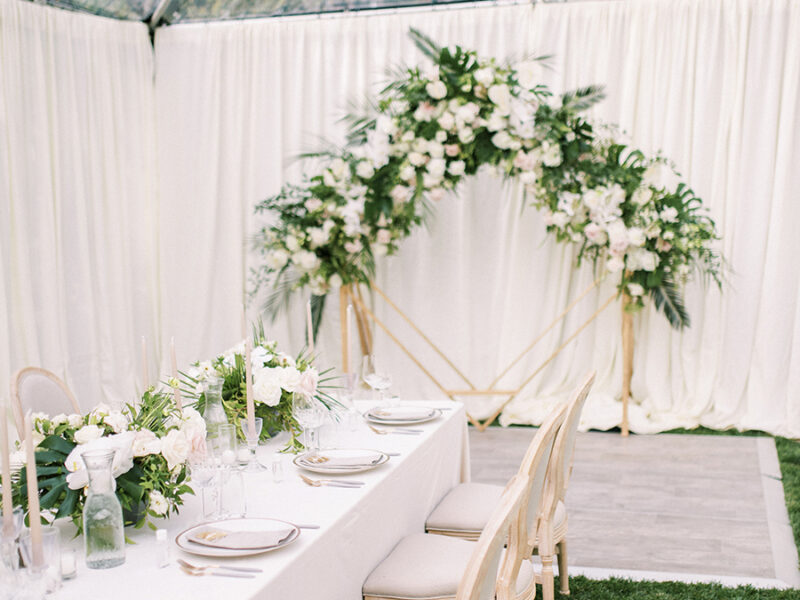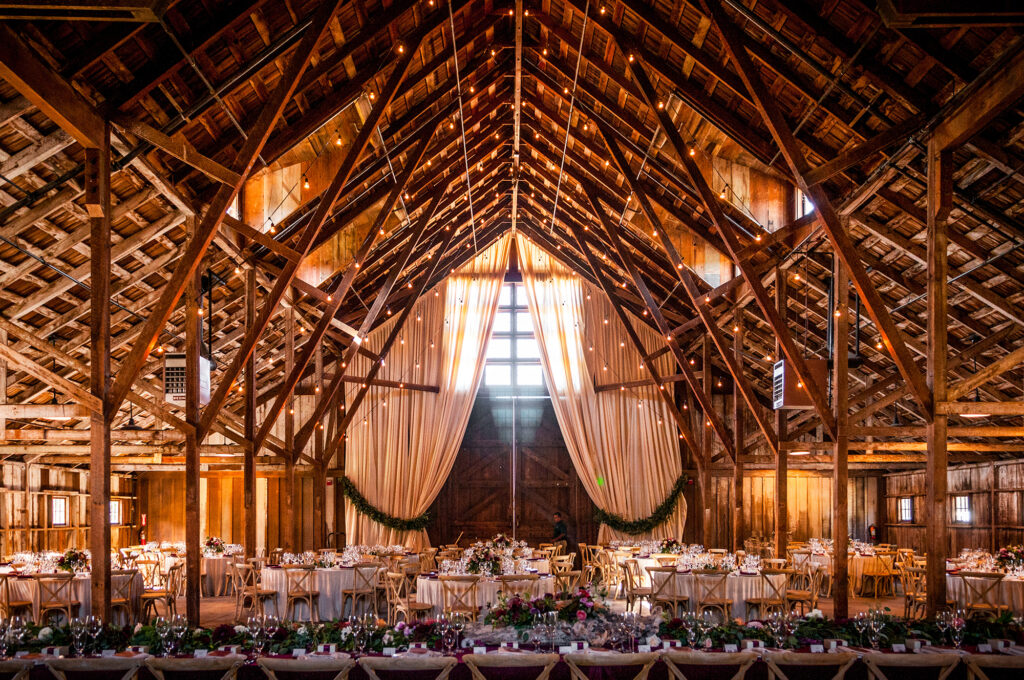 Whether you're looking to create an event that's artistic, whimsical, timeless, or all of the above; we are on top of the latest design trends and visual design elements. This enables us to curate the perfect look to bring your vision to life! We have a good eye for design and will guide you from start to finish. Step into the inspirational showrooms across all our locations in Northern California and take your pick from our unparalleled inventory options.
With over 250 professional drivers and installers between all of our locations in Northern California, we are proud of the wide range of skill sets our crew members bring to the team. From professional tent and floor installations, to creating beautiful show stopping fabric treatments; our team consistently delivers products in a timely and professional manner. With key crew members who have been leaders in our company and the event space for over 10 to 20 years, their knowledge of venues in Northern California is unparalleled. They are always up for the challenge of working in new and unique environments and go where you go!