About Us
We're passionate about events and bringing your vision to life. Since 1984, our family-owned and operated company has had the privilege to collaborate and partner with talented clients to create events ranging from high-end weddings to corporate galas throughout Northern California. We set our standards high, and offer an extensive selection, exemplary products, and exceptional service.
With our locations in the San Francisco/Bay Area and Central Valley/Sacramento, and we service clients throughout all of Northern California – from the South Bay, to our city by the bay, inland to the Central Valley, and up to beautiful Wine Country.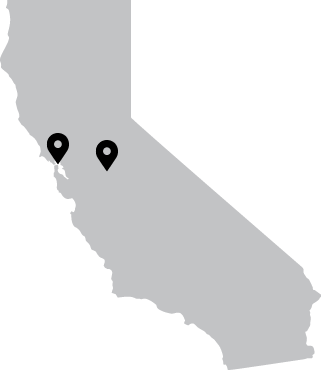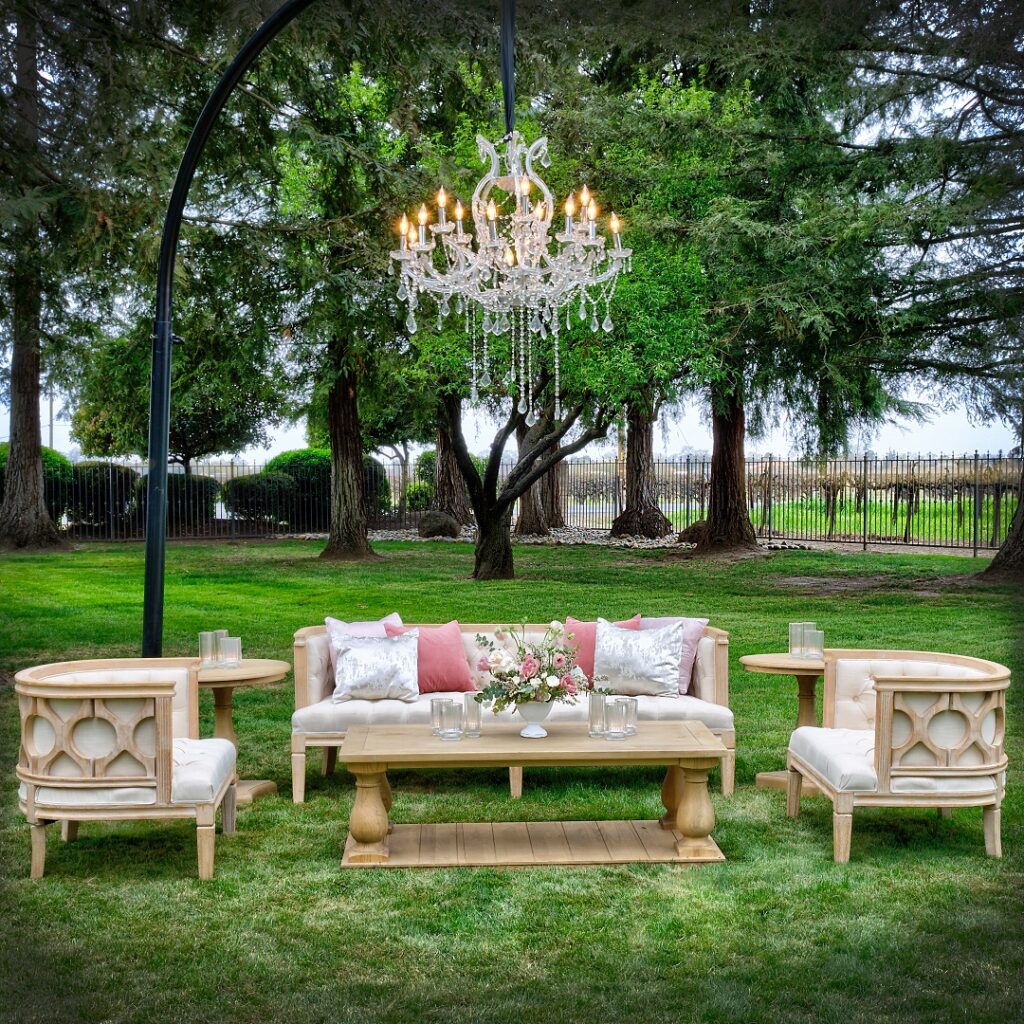 How WE 'Set the Standard'
Extensive Selection
We see the big picture and the finest details too – from a variety of tent styles and ceiling treatments to the intricate designs on our dinnerware. We know the importance of both the first and last impression, and that's why we have a great selection of products to make each event its own.
Exemplary Products
Our products are in a class all by itself, which allows us to fulfill your vision for every occasion within any type of atmosphere.
Exceptional Service
We're a customer-focused, service-oriented company. We're happy when you're happy, so we always bring our A-game. Our team has extensive experience in the event industry and are accustomed to working within the most notable venues and handling the finest details. We're creative and problem-solvers.
Our headquarters in Richmond services San Francisco / Bay Area and Wine Country, and we're grateful one of the world's best destinations is in our backyard. This facility includes a 70,000 square-foot warehouse, 9,000 square-foot greenhouse, two acres of outdoor plants with everything from topiaries to evergreens and palms, and showrooms for clients to utilize and design their events.
Central Valley / Sacramento
With a 30,000 square-foot warehouse and beautiful showrooms in Modesto, as well as a showroom in Sacramento, we're proud to service the Central Valley and our capital city of Sacramento.
So that's our story, and we'd love to help tell yours by bringing your vision to life!